Port Authority Ladies 100% Pima Cotton Polo

http://www.anypromo.com/apparel/business-wear/port-authority-ladies-100-pima-cotton-polo-p617223

(10)

Lock in Savings
Add to Cart
Promotional products:
Few can resist the delightfully soft hand and lightweight honeycomb knit texture of our 100% pima cotton polo. Crafted with 100% pima cotton—one of the highest grades of cotton in the world—this sumptuous shirt is a consistent top seller.
6.2-ounce, 100% pima cotton.
Double-needle stitching throughout.
Traditional, relaxed look.
Locker patch.
2-button Y-placket.
Pearl buttons.
Flat knit cuffs.
Side vents.
Size Chart Please See Below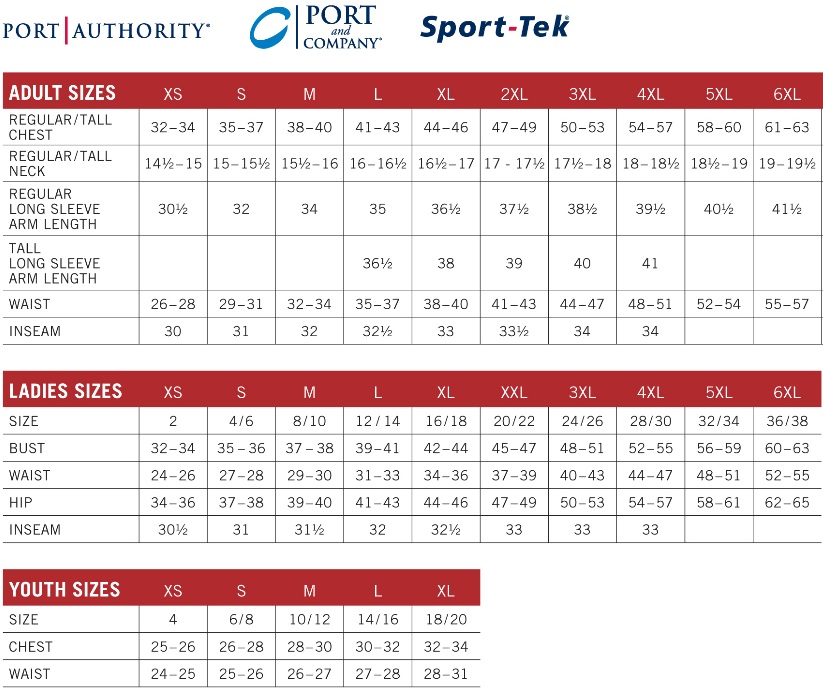 TO TOP
TO TOP
TO TOP
Customer Review:

(10)

5

Port Authority Ladies 100% Pima Cotton Polo
Port Authority Ladies 100% Pima Cotton Polo

Charles

IP:

67.210.133.*

04/02/2013

They're great, and exactly what we were looking for.

---

(Did you find this review helpful)
Port Authority Ladies 100% Pima Cotton Polo

Bailey

IP:

212.63.178.*

04/02/2013

5 stars! The product is excellent.

---

(Did you find this review helpful)
Port Authority Ladies 100% Pima Cotton Polo

Mariah

IP:

66.90.68.*

04/02/2013

Great product! It was just what we wanted and the color was a spot on match!

---

(Did you find this review helpful)
Port Authority Ladies 100% Pima Cotton Polo

Lilly

IP:

128.143.58.*

03/18/2013

I am very satisfied with the product. I can't say enough about how good AnyPromo's customer service is.

---

(Did you find this review helpful)
Port Authority Ladies 100% Pima Cotton Polo

Jeremy

IP:

67.244.109.*

03/18/2013

Nothing really to complain about.

---

(Did you find this review helpful)
Port Authority Ladies 100% Pima Cotton Polo

Valerie

IP:

66.48.133.*

02/28/2013

It shows of my logo well. Product was as described on website.

---

(Did you find this review helpful)
Port Authority Ladies 100% Pima Cotton Polo

Alana

IP:

75.126.107.*

02/28/2013

Our logo design looks excellent. Good quality. Embroidery was excellent, clear and clean.

---

(Did you find this review helpful)
Port Authority Ladies 100% Pima Cotton Polo

Braden

IP:

192.136.110.*

01/19/2013

Liked the price and quality of the product the most.

---

(Did you find this review helpful)
Port Authority Ladies 100% Pima Cotton Polo

Kelly

IP:

136.142.21.*

01/19/2013

It was exactly like the approved artwork.

---

(Did you find this review helpful)
Port Authority Ladies 100% Pima Cotton Polo

Hillary

IP:

66.43.105.*

08/15/2011

Bought this shirt as a gift and it is now his most fav shirt. Very durable. Everything I thought it would be.

---

(Did you find this review helpful)