Port Authority EZCotton Pique Polo

http://www.anypromo.com/apparel/business-wear/port-authority-ezcotton-pique-polo-p617184

(10)

Lock in Savings
Add to Cart
Promotional products:
The ezcotton Pique Polo has an anti-curl collar and resists pilling, fading, wrinkling and shrinking with ease.
6.5-ounce, 100% cotton.
Double-needle stitching throughout.
Piping detail inside neckband.
Flat knit collar.
3-button placket.
Pearl white buttons, dyed-to-match buttons on Black, Brown and Navy.
Open hem sleeves.
Side vents.
Size Chart Please See Below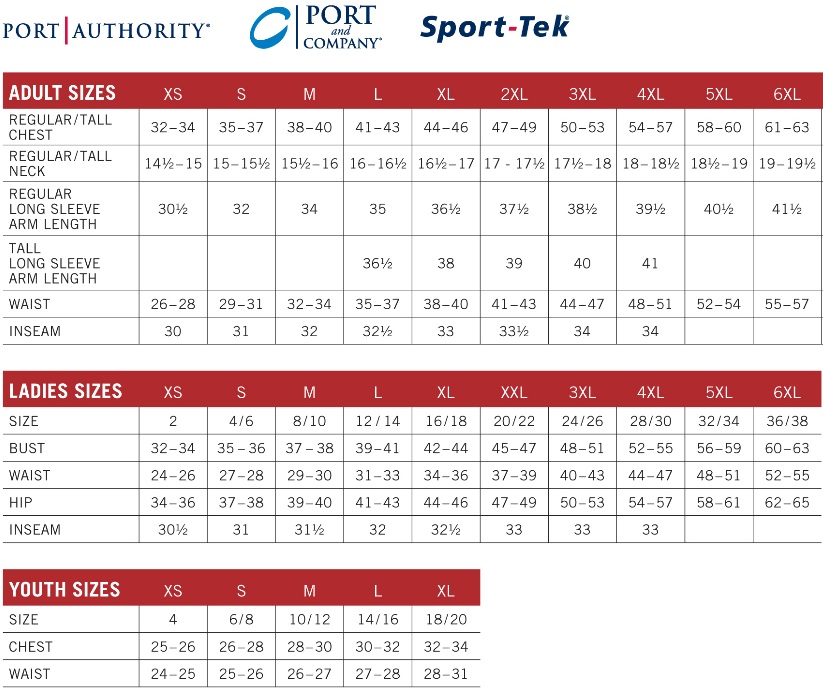 Companions:
TO TOP
TO TOP
TO TOP
Customer Review:

(10)

5

Port Authority EZCotton Pique Polo
Port Authority EZCotton Pique Polo

Alondra

IP:

207.217.221.*

04/05/2013

Good value for the money paid. Great customer service.

---

(Did you find this review helpful)
Port Authority EZCotton Pique Polo

Ellie

IP:

204.246.84.*

04/05/2013

A great quality product for the price! Highly recommend AnyPromo!

---

(Did you find this review helpful)
Port Authority EZCotton Pique Polo

Julia

IP:

70.32.84.*

04/05/2013

Size of the logo was wonderful!

---

(Did you find this review helpful)
Port Authority EZCotton Pique Polo

Sierra

IP:

204.64.240.*

03/10/2013

They were all pleased to receive it. It was exactly what I expected!

---

(Did you find this review helpful)
Port Authority EZCotton Pique Polo

Camila

IP:

128.154.240.*

03/10/2013

Precisely what we wanted a higher quality product in an affordable cost.

---

(Did you find this review helpful)
Port Authority EZCotton Pique Polo

Kaleb

IP:

161.60.122.*

02/23/2013

My product turned out great. Everything came as advertised. I was actually pleasantly surprised with that.

---

(Did you find this review helpful)
Port Authority EZCotton Pique Polo

Hector

IP:

152.11.171.*

02/06/2013

Fantastic Embroidery. I was completely satisfied.

---

(Did you find this review helpful)
Port Authority EZCotton Pique Polo

Gabriel

IP:

24.27.162.*

02/06/2013

Thanks so much for carrying the item! I would recommend,

---

(Did you find this review helpful)
Port Authority EZCotton Pique Polo

Makenzie

IP:

216.65.162.*

02/06/2013

The quality and embroidery was great!

---

(Did you find this review helpful)
Port Authority EZCotton Pique Polo

Mauricio

IP:

163.125.20.*

09/03/2011

I am not one for sport shirts; but, I needed shirts with collars for work. These sport shirts were very nice. The fabric is soft and the fit is excellent for men.

---

(Did you find this review helpful)