I am pleased with the product and very happy with your service.  I am glad you contacted me after I cancelled the order. I have your web address on my favorites
-Martha, The Yonamines 2
More Customer Testimonials

16 oz H2go Omega - blue

http://www.anypromo.com/mugs-drinkware/sports-water-bottles/16-oz-h2go-omega-blue-p698664

(6)

Lock in Savings
Add to Cart
Promotional products:
16 oz double wall (BPA free) Tritan copolyester bottle with filter - patent pending.
Please see below for more details on insulation: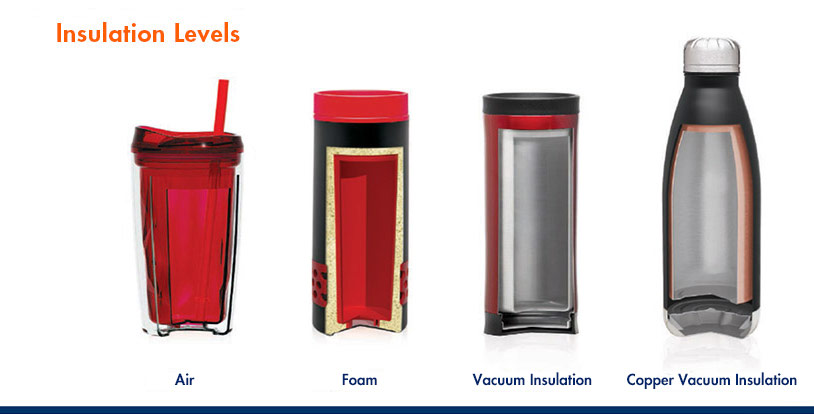 GEO
APOLLO
AMERICANO
H2GO?FORCE
INSULATION
air between inner and
outer walls
foam between inner and
outer walls
no air between inner
and outer walls
no air between inner and
outer walls + copper plated
inner wall
INSULATION
LEVELS
good
better
best
superior
INSULATION
VALUE®
HOT 2 hours
COLD 4 hours
HOT 3 hours
COLD 6 hours
HOT 6 hours
COLD 12 hours
HOT 8 hours
COLD 16 hours


Companions:


Special Instructions:
Rush Services Detals:
Orders requesting 5 Day Rush or 3 Day Rush are available for 1 color/1 location imprint only.
Rush services are not available for paper insert tumblers and 4 color process orders.
TO TOP
TO TOP
TO TOP
Customer Review:
(

6

)

5

16 oz H2go Omega - blue
16 oz H2go Omega - blue

16 oz H2go Omega - blue

Camila

IP:

68.121.216.*

06/12/2012

They were an enormous hit at our conference! I must say the product is a great buy. I'd recommend the product. It has a professional impression and is affordable.

---

(Did you find this review helpful)
16 oz H2go Omega - blue

16 oz H2go Omega - blue

Shane

IP:

64.124.12.*

06/12/2012

I received my order ahead of schedule! I definitely recommend this product as well as AnyPromo!

---

(Did you find this review helpful)
16 oz H2go Omega - blue

16 oz H2go Omega - blue

Melissa

IP:

155.247.239.*

05/28/2012

That's things I expected, very practical and incredibly beautiful. It had been perfect, precisely what I was searching for.

---

(Did you find this review helpful)
16 oz H2go Omega - blue

16 oz H2go Omega - blue

Kaprisha

IP:

192.133.129.*

05/22/2012

Wonderful price! It's very pretty artwork...aesthetically appealing and incredibly functional I love the color!!!

---

(Did you find this review helpful)
16 oz H2go Omega - blue

16 oz H2go Omega - blue

Tupper

IP:

198.151.214.*

05/22/2012

It appears professional and that we are extremely pleased with the product. Well built. Product was amazing, quality was stunning!

---

(Did you find this review helpful)
16 oz H2go Omega - blue

16 oz H2go Omega - blue

Garvyn

IP:

63.254.62.*

03/08/2012

Appreciate your excellent service. Perfect marketing item. Why go anywhere else! Communication with the organization was fast and simple.

---

(Did you find this review helpful)