We got the shipment late yesterday. THANKS so very much for all your help. They are perfect!
-Sherry Gardner- AP Exhaust Technologies, Inc.
More Customer Testimonials

16 oz H2go Omega - fuchsia

http://www.anypromo.com/mugs-drinkware/sports-water-bottles/16-oz-h2go-omega-fuchsia-p698670

(6)

Lock in Savings
Add to Cart
Promotional products:
16 oz double wall (BPA free) Tritan copolyester bottle with filter - patent pending.
Please see below for more details on insulation: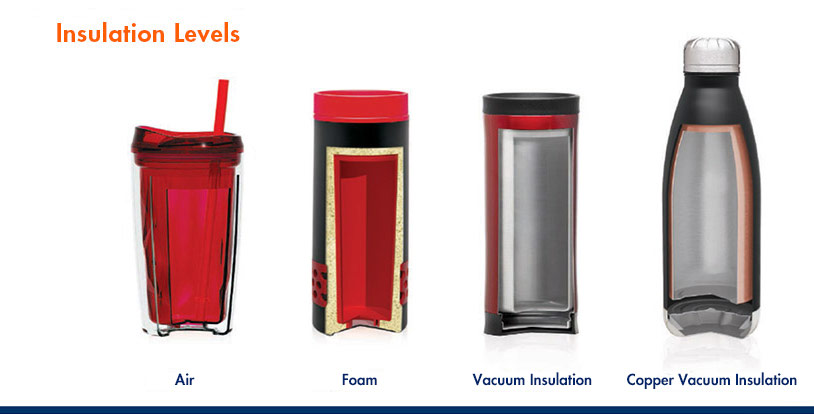 GEO
APOLLO
AMERICANO
H2GO?FORCE
INSULATION
air between inner and
outer walls
foam between inner and
outer walls
no air between inner
and outer walls
no air between inner and
outer walls + copper plated
inner wall
INSULATION
LEVELS
good
better
best
superior
INSULATION
VALUE®
HOT 2 hours
COLD 4 hours
HOT 3 hours
COLD 6 hours
HOT 6 hours
COLD 12 hours
HOT 8 hours
COLD 16 hours


Companions:


Special Instructions:
Rush Services Detals:
Orders requesting 5 Day Rush or 3 Day Rush are available for 1 color/1 location imprint only.
Rush services are not available for paper insert tumblers and 4 color process orders.
TO TOP
TO TOP
TO TOP
Customer Review:
(

6

)

5

16 oz H2go Omega - fuchsia
16 oz H2go Omega - fuchsia

16 oz H2go Omega - fuchsia

Elijah

IP:

147.208.0.*

08/18/2012

It had been very nice precisely what I was expecting. Logo was very nice.

---

(Did you find this review helpful)
16 oz H2go Omega - fuchsia

16 oz H2go Omega - fuchsia

Jazmin

IP:

161.61.98.*

07/17/2012

Nice lightweight style and design. It is good to determine their responses once they learn how to rely on them.

---

(Did you find this review helpful)
16 oz H2go Omega - fuchsia

16 oz H2go Omega - fuchsia

Preston

IP:

192.188.163.*

07/17/2012

The products I had made through AnyPromo turned out amazing! The quality was top-notch and have worked well, we were also happy with the price. AnyPromo provided great overall value to us.

---

(Did you find this review helpful)
16 oz H2go Omega - fuchsia

16 oz H2go Omega - fuchsia

Weslee

IP:

198.225.4.*

04/22/2012

Our organization was happy with this particular item. This product is extremely wonderful. Ideal for an inexpensive, helpful promo item!

---

(Did you find this review helpful)
16 oz H2go Omega - fuchsia

16 oz H2go Omega - fuchsia

Merrill

IP:

195.112.189.*

04/22/2012

Our logo came out great.Top quality, look wonderful.. Very reasonable.Everyone loved this give-away item.

---

(Did you find this review helpful)
16 oz H2go Omega - fuchsia

16 oz H2go Omega - fuchsia

Tobyn

IP:

63.250.121.*

03/20/2012

High quality and also the print was precisely what I needed. This item turned out to be great. They look and feel great. All of our customer really enjoy them. Our clients LOVE this item!

---

(Did you find this review helpful)