25%
OFF

Rosa,Thank you soo much for expediting my order so quickly. If the bags are as great as your service my family will love them.
-Tracy Echols
More Customer Testimonials

Ball-In-A-Bottle Combo

http://www.anypromo.com/mugs-drinkware/sports-water-bottles/ball-in-a-bottle-combo-p639124

(11)

Lock in Savings
Add to Cart
Promotional products:
Combines the Multi-Color Beach Ball with the Big Squeeze Sport Bottle.
Multi-color beach ball and your choice of translucent red blue or clear 24 oz. BPA-free bottle with push/pull cap and twist-off lid.
Price includes a 1-color/1-position imprint on each item of the combo.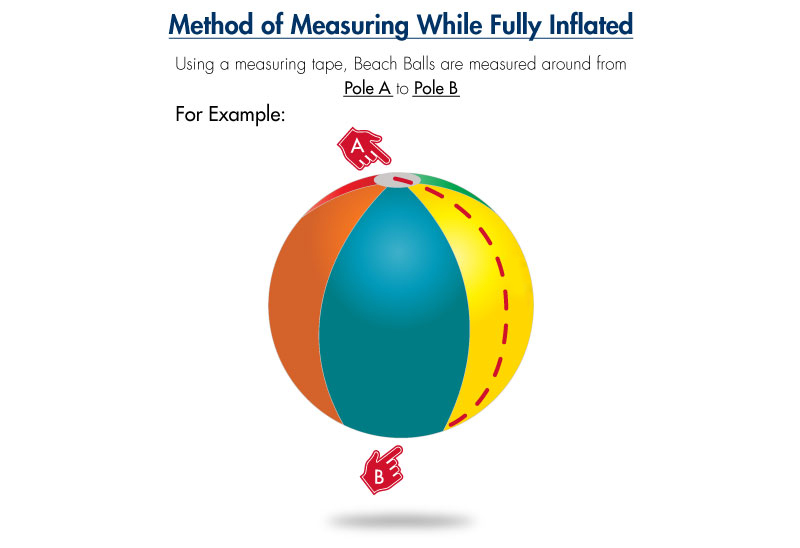 TO TOP
TO TOP
TO TOP
Customer Review:

(11)

5

Ball-In-A-Bottle Combo
Ball-In-A-Bottle Combo

Sydney

IP:

137.22.34.*

12/06/2014

It had been fine, it served it's purpose and more. Thanks for the great job. I promise to only buy from AnyPromo. Great product and excellent customer service

---

(Did you find this review helpful)
Ball-In-A-Bottle Combo

Mackenzie

IP:

155.47.34.*

09/22/2014

Good advertising prodict. It was exactly like the approved artwork. My rep recommended the product and it was great!

---

(Did you find this review helpful)
Ball-In-A-Bottle Combo

Richard

IP:

129.200.78.*

12/04/2013

Everything was more or less what I expected so I don't have any dislikes about the products.

---

(Did you find this review helpful)
Ball-In-A-Bottle Combo

Gabriella

IP:

131.215.72.*

11/14/2013

This item was excellent, Our logo was of great quality. We will definitely order more.

---

(Did you find this review helpful)
Ball-In-A-Bottle Combo

Mya

IP:

198.146.139.*

08/13/2012

The logo reminds our participants of the retreat we went on. Brings back the memories of all the fun everyone had. Top quality and also the quick shipping was impressive.

---

(Did you find this review helpful)
Ball-In-A-Bottle Combo

Kendall

IP:

212.63.186.*

08/13/2012

I was impressed with the quality of product and repair. High quality for that cost.

---

(Did you find this review helpful)
Ball-In-A-Bottle Combo

Mikayla

IP:

169.145.177.*

07/12/2012

They came in great conditions ... non of these damaged!! These were a neat idea for giveaways.

---

(Did you find this review helpful)
Ball-In-A-Bottle Combo

Elias

IP:

68.108.166.*

05/24/2012

Helped me smile that I had selected something very helpful like a gift which everybody loved. Coloring is done perfectly and shows the meaning of our logo well!

---

(Did you find this review helpful)
Ball-In-A-Bottle Combo

Nicolas

IP:

198.105.3.*

05/24/2012

Your employees are so very helpful and friendly, which helps make the experience an excellent one! In the end I am very pleased with the outcome.

---

(Did you find this review helpful)
Ball-In-A-Bottle Combo

Ethan

IP:

97.76.75.*

04/21/2012

Quality of this product is great. It is a great product for giveaways to advertise our company name.

---

(Did you find this review helpful)
Ball-In-A-Bottle Combo

Avalee

IP:

66.201.150.*

09/15/2011

We are very pleased with the way the combo turn out. Nice size, always fun to play with! We love this combo.

---

(Did you find this review helpful)