8%
OFF

Hello Raquel, Just received my order. Great job to all involved!! I've been in marketing/advertising for 40 years. Never worked with a company as "savvy", professional, expertise and great communication and ...more
-Greg Pechauer - paylance
More Customer Testimonials

16 oz H2go Omega - red

http://www.anypromo.com/mugs-drinkware/tumblers-travel-mugs/16-oz-h2go-omega-red-p698665

(6)

Lock in Savings
Add to Cart
Promotional products:
16 oz double wall (BPA free) Tritan copolyester bottle with filter - patent pending.
Please see below for more details on insulation: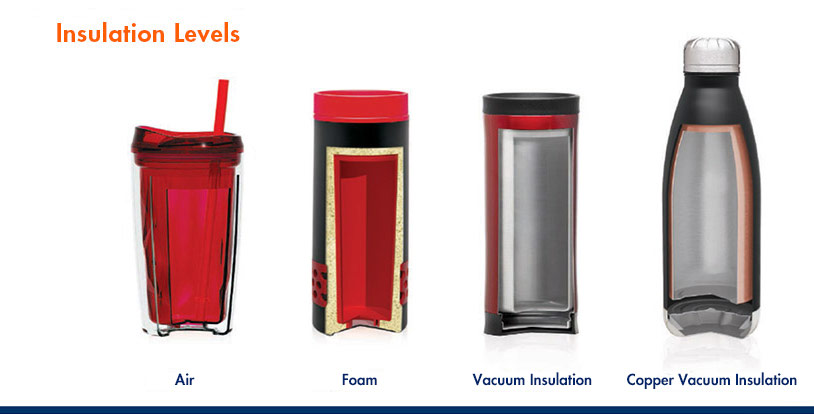 GEO
APOLLO
AMERICANO
H2GO?FORCE
INSULATION
air between inner and
outer walls
foam between inner and
outer walls
no air between inner
and outer walls
no air between inner and
outer walls + copper plated
inner wall
INSULATION
LEVELS
good
better
best
superior
INSULATION
VALUE®
HOT 2 hours
COLD 4 hours
HOT 3 hours
COLD 6 hours
HOT 6 hours
COLD 12 hours
HOT 8 hours
COLD 16 hours


Companions:


Special Instructions:
Rush Services Detals:
Orders requesting 5 Day Rush or 3 Day Rush are available for 1 color/1 location imprint only.
Rush services are not available for paper insert tumblers and 4 color process orders.
TO TOP
TO TOP
TO TOP
Customer Review:

(6)

5

16 oz H2go Omega - red
16 oz H2go Omega - red

Gianna

IP:

212.63.188.*

08/19/2012

Nice job on the custom imprint. The fine detail on the imprint came out great! Nothing I didn't like about the product.

---

(Did you find this review helpful)
16 oz H2go Omega - red

Maria

IP:

209.150.5.*

08/04/2012

All of the instructors loved them. It was perfect for what we needed them for. The price was also very reasonable. Will certainly order again.

---

(Did you find this review helpful)
16 oz H2go Omega - red

Luke

IP:

192.206.50.*

08/04/2012

HUGE hit with the clients that were at our health fair. Incredible!

---

(Did you find this review helpful)
16 oz H2go Omega - red

Holdin

IP:

172.165.77.*

05/04/2012

Great for promotional items. The ordering process was simple, and also the imprint was great.

---

(Did you find this review helpful)
16 oz H2go Omega - red

Hunter

IP:

218.4.48.*

05/04/2012

Good item. Excellent quality. Attracts almost everyone. Purchased them for a tradeshow giveaway. Everyone wanted one.

---

(Did you find this review helpful)
16 oz H2go Omega - red

Roy

IP:

198.104.177.*

04/02/2012

I haved been happy using the product, the quality was much better than I was expecting because of the low cost. Excellent product - Excellent cost !!Precisely what I needed! No complaints!

---

(Did you find this review helpful)