8%
OFF

Our project manager stayed on top of production delivering bags and waterbottles on time for our event. The bags and bottles had a complicated white layer but they were printed quickly and accurately without any work on our end! It felt ...more
-Thomas Budd
More Customer Testimonials

16 oz H2go Omega - clear

http://www.anypromo.com/mugs-drinkware/tumblers-travel-mugs/16-oz-h2go-omega-clear-p698661

(6)

Lock in Savings
Add to Cart
Promotional products:
16 oz double wall (BPA free) Tritan copolyester bottle with filter - patent pending.
Please see below for more details on insulation: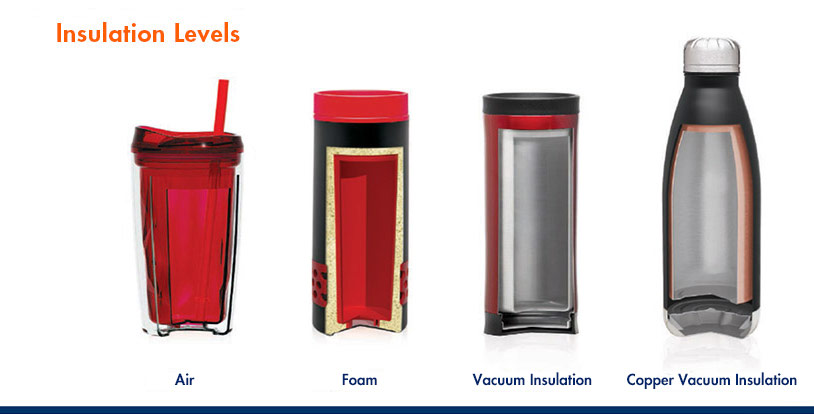 GEO
APOLLO
AMERICANO
H2GO?FORCE
INSULATION
air between inner and
outer walls
foam between inner and
outer walls
no air between inner
and outer walls
no air between inner and
outer walls + copper plated
inner wall
INSULATION
LEVELS
good
better
best
superior
INSULATION
VALUE®
HOT 2 hours
COLD 4 hours
HOT 3 hours
COLD 6 hours
HOT 6 hours
COLD 12 hours
HOT 8 hours
COLD 16 hours


Companions:


Special Instructions:
Rush Services Detals:
Orders requesting 5 Day Rush or 3 Day Rush are available for 1 color/1 location imprint only.
Rush services are not available for paper insert tumblers and 4 color process orders.
TO TOP
TO TOP
TO TOP
Customer Review:

(6)

5

16 oz H2go Omega - clear
16 oz H2go Omega - clear

Noah

IP:

132.173.185.*

06/16/2012

The merchandise was even better than we had expected. Excellent value and high quality.

---

(Did you find this review helpful)
16 oz H2go Omega - clear

Eduardo

IP:

194.117.108.*

06/16/2012

The merchandise was very good quality and also the printing was excellent. Everybody loved it. All my information was readable and looked great!

---

(Did you find this review helpful)
16 oz H2go Omega - clear

Delaney

IP:

65.108.186.*

06/16/2012

Not only was the product of the best quality and looked really good, but the service I got was superb.

---

(Did you find this review helpful)
16 oz H2go Omega - clear

Clifford

IP:

216.46.66.*

06/01/2012

I was impressed with the quality of product and repair. The product is an excellent accessory for our marketing materials.

---

(Did you find this review helpful)
16 oz H2go Omega - clear

Darlene

IP:

24.90.99.*

05/14/2012

The quality from the pouch was excellent. Top quality imprinting.

---

(Did you find this review helpful)
16 oz H2go Omega - clear

Truman

IP:

165.221.243.*

04/29/2012

Top quality for any simple, affordable item used daily at our store! We received the pens a few days just before our deadline plus they looked just how we wished they would. The cost was inside our budget.

---

(Did you find this review helpful)