8%
OFF

I REALLY Appreciate y'all doing this for us and I will recommend you for future projects. I also own my own business and will look to y'all in the future, as well!!!
-Sara Brown- Huggins Elementary School
More Customer Testimonials

16 oz H2go Omega - purple

http://www.anypromo.com/mugs-drinkware/tumblers-travel-mugs/16-oz-h2go-omega-purple-p698662

(6)

Lock in Savings
Add to Cart
Promotional products:
16 oz double wall (BPA free) Tritan copolyester bottle with filter - patent pending.
Please see below for more details on insulation: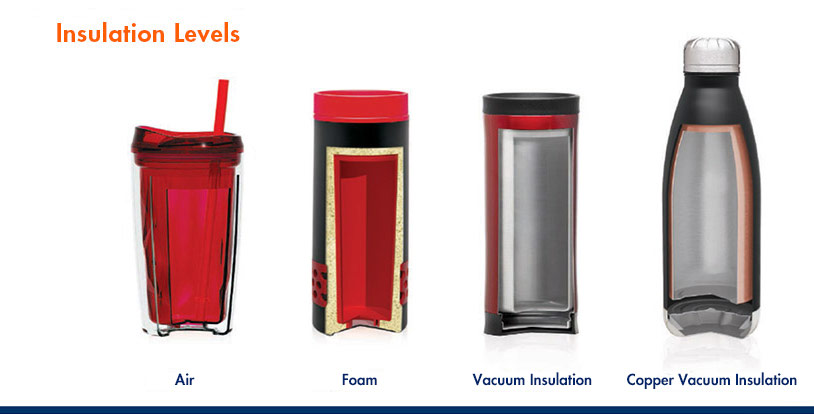 GEO
APOLLO
AMERICANO
H2GO?FORCE
INSULATION
air between inner and
outer walls
foam between inner and
outer walls
no air between inner
and outer walls
no air between inner and
outer walls + copper plated
inner wall
INSULATION
LEVELS
good
better
best
superior
INSULATION
VALUE®
HOT 2 hours
COLD 4 hours
HOT 3 hours
COLD 6 hours
HOT 6 hours
COLD 12 hours
HOT 8 hours
COLD 16 hours


Companions:


Special Instructions:
Rush Services Detals:
Orders requesting 5 Day Rush or 3 Day Rush are available for 1 color/1 location imprint only.
Rush services are not available for paper insert tumblers and 4 color process orders.
TO TOP
TO TOP
TO TOP
Customer Review:

(6)

5

16 oz H2go Omega - purple
16 oz H2go Omega - purple

Devin

IP:

207.171.177.*

06/29/2012

Excellent product and value. Excellent size, high quality and elegant.

---

(Did you find this review helpful)
16 oz H2go Omega - purple

Jesus

IP:

207.71.28.*

06/29/2012

My repetition ensured the colors were done how I had asked. It appears professional and that we are extremely pleased with the product. I admire the great job the art department did with our logo. Very attractive piece.

---

(Did you find this review helpful)
16 oz H2go Omega - purple

Kayla

IP:

198.147.239.*

05/28/2012

The products were exactly as described on the approval. I was on a very short timeframe and both orders arrived on time.

---

(Did you find this review helpful)
16 oz H2go Omega - purple

Terry

IP:

39.58.91.*

05/14/2012

Very durable and nice quality. Great product for that cost Very professional presentation Happy using what was recieved.

---

(Did you find this review helpful)
16 oz H2go Omega - purple

Teal

IP:

168.143.198.*

04/12/2012

The quality of the printing was amazing. Our logo came out so nice. Great product!

---

(Did you find this review helpful)
16 oz H2go Omega - purple

Jordan

IP:

24.89.18.*

04/12/2012

Quality exceeded our anticipation for that cost and our order was delievered quickly. The product itself turned out well. High quality for an excellent cost.

---

(Did you find this review helpful)