23%
OFF

Hi Rosy, I first wanted to say thank you for the bags. We are in LOVE with them! Everyone loves them so much that we wanted to know if it waspossible to order more for the same price? Thank you so much all ...more
-Monique M. Mena, Phi Sigma Sigma
More Customer Testimonials

Beachy Beach Ball 15"

http://www.anypromo.com/outdoor-leisure/sport-balls/beachy-beach-ball-15-p640981

(5)

Lock in Savings
Add to Cart
Promotional products:
15" Inflatable Beach ball.
No-Leak Valve.
Made of PVC.
Bulk packed.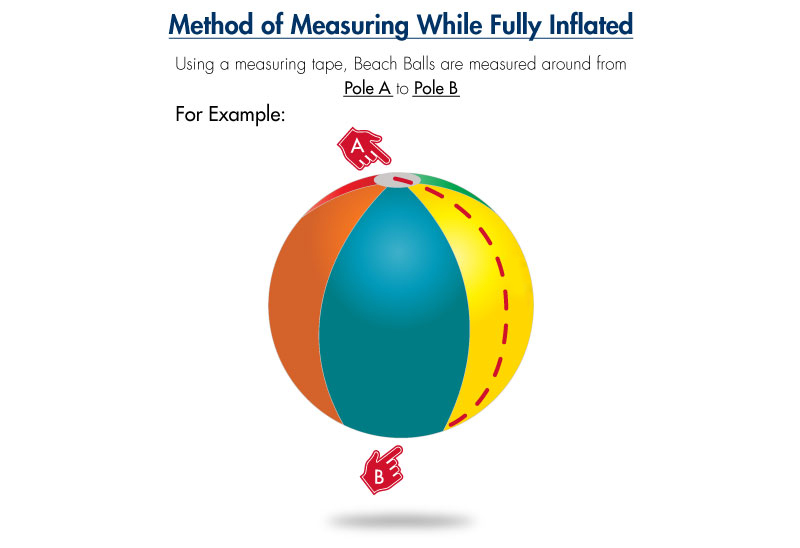 TO TOP
TO TOP
TO TOP
Customer Review:

(5)

5

Beachy Beach Ball 15"
Beachy Beach Ball 15"

Valeria

IP:

139.87.248.*

12/06/2014

Everything was great. this item is wonderful and a favorite with our students. The service was top notch too!

---

(Did you find this review helpful)
Beachy Beach Ball 15"

Angel

IP:

195.112.185.*

10/10/2014

Love it, very effective tool for clients. Loved the way the product turned out - great imprint, and the logo still looks good once the balloon is inflated. These will be a hit with kids that come to visit our department! the design came out beautifully.

---

(Did you find this review helpful)
Beachy Beach Ball 15"

Jasmine

IP:

69.174.36.*

06/19/2012

Precisely what I was expecting after I purchased the product. Wonderful! I really like it! A lot more than I was expecting and am proud to inform my clients where I acquired them from!

---

(Did you find this review helpful)
Beachy Beach Ball 15"

Jacqueline

IP:

207.142.149.*

06/19/2012

We used these as wedding favors and all the guests seem to be very pleased. Great product, Excellent cost!! Precisely what I needed! No complaints! Great item in a great cost.

---

(Did you find this review helpful)
Beachy Beach Ball 15"

Cassidy

IP:

67.205.8.*

06/19/2012

Happy with the appearance of our artwork. The merchandise arrived perfect also it was super easy to re-order. They appear excellent!

---

(Did you find this review helpful)