We love the hats we ordered from you guys. We use them as promotional giveaways for online tournaments, and will also be wearing them when some of the staff goes to the WSOP finals in vegas.
-Stephanie Lowe
More Customer Testimonials

12" Globe Beach Balls

http://www.anypromo.com/outdoor-leisure/sport-balls/12-globe-beach-balls-p673199

(7)

Lock in Savings
Add to Cart
Promotional products:
Globe Beach Balls are made of a durable vinyl, available in two colors and two sizes.
Globe Beach Balls are not an exact interpretation of a globe and may not be geographically accurate.
Feature an air-catch valve for easy inflation.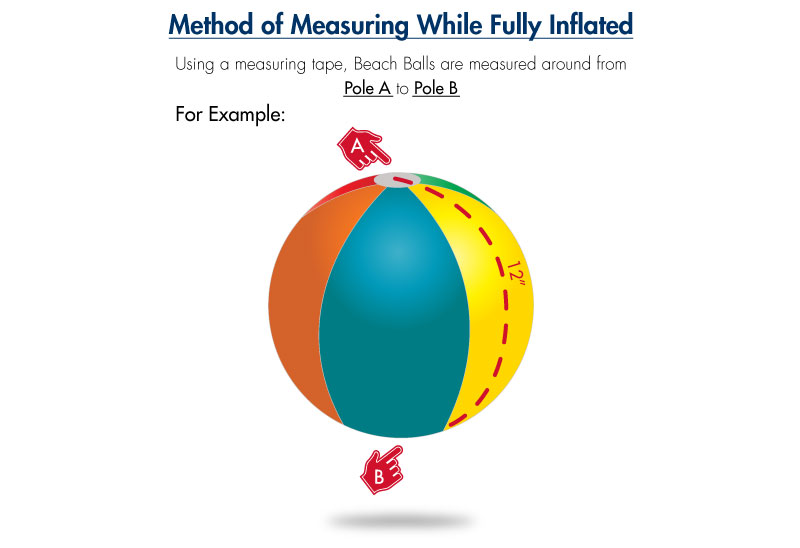 TO TOP
TO TOP
TO TOP
Customer Review:
(

7

)

5

12" Globe Beach Balls
12" Globe Beach Balls

12" Globe Beach Balls

Rebecca

IP:

195.112.186.*

01/22/2015

I provided a logo I need, to be clear the logo turned out perfect! Customer service was at par with my expectations. I love this product,all schools and homes can get it.

---

(Did you find this review helpful)
12" Globe Beach Balls

12" Globe Beach Balls

Brendan

IP:

63.172.28.*

12/11/2014

the quality was very good. I'll order again of your stuff, appreciate everything.

---

(Did you find this review helpful)
12" Globe Beach Balls

12" Globe Beach Balls

Delaney

IP:

66.201.4.*

12/11/2014

High quality. They loved the product. Love it! We give it to our employees.

---

(Did you find this review helpful)
12" Globe Beach Balls

12" Globe Beach Balls

Jose

IP:

64.202.188.*

11/25/2014

I had been impressed with how vivid the colors were. We are very pleased with its performance and the added benefit of the product was unique and eye-catching.

---

(Did you find this review helpful)
12" Globe Beach Balls

12" Globe Beach Balls

Jeremy

IP:

192.160.165.*

03/23/2013

Good quality beach ball for the price. Not a cheaply made ball. Excellent. Worked out perfectly.

---

(Did you find this review helpful)
12" Globe Beach Balls

12" Globe Beach Balls

Jada

IP:

76.0.36.*

03/08/2013

I like these. We purchased them for spare time. Top quality and fair cost.

---

(Did you find this review helpful)
12" Globe Beach Balls

12" Globe Beach Balls

Molly

IP:

200.76.255.*

03/08/2013

Love the beach balls. Excellent product, good art work.

---

(Did you find this review helpful)