I REALLY Appreciate y'all doing this for us and I will recommend you for future projects. I also own my own business and will look to y'all in the future, as well!!!
-Sara Brown- Huggins Elementary School
More Customer Testimonials

20" Beach Ball

http://www.anypromo.com/outdoor-leisure/sport-balls/20-beach-ball-p694503

(10)

Lock in Savings
Add to Cart
Promotional products:
20" Beach Ball.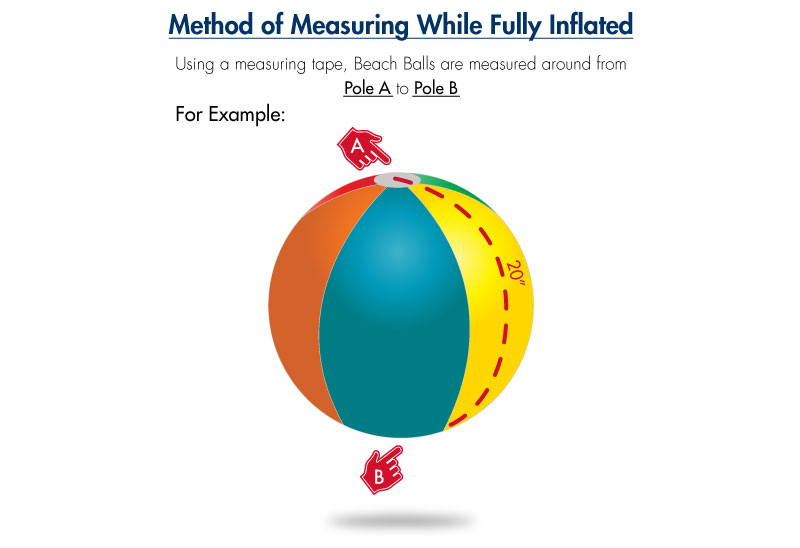 Companions:


Special Instructions:
Rush Service: Catalog Quantities Only. One Color And One Location.
TO TOP
TO TOP
TO TOP
Customer Review:
(

10

)

5

20" Beach Ball
20" Beach Ball

20" Beach Ball

Alana

IP:

170.211.128.*

10/28/2014

Very pleased with the outcome of my order. It was a very nice product. The color on it was great.

---

(Did you find this review helpful)
20" Beach Ball

20" Beach Ball

Miranda

IP:

67.215.124.*

09/26/2014

It had been great. I made use of them myself and located these to constitute top quality. really nice product. great price. nice artwork for cover. will keep ordering this product.

---

(Did you find this review helpful)
20" Beach Ball

20" Beach Ball

Eduardo

IP:

66.248.53.*

07/06/2014

The logo came out perfectly. Thanks.

---

(Did you find this review helpful)
20" Beach Ball

20" Beach Ball

Tyler

IP:

63.249.52.*

07/06/2014

Quick turn around. I'm extremely pleased with the outcome! I liked the pricing the most.

---

(Did you find this review helpful)
20" Beach Ball

20" Beach Ball

Ashley

IP:

147.134.54.*

07/06/2014

Anypromo is great to work with. Excellent price and quality.

---

(Did you find this review helpful)
20" Beach Ball

20" Beach Ball

Victor

IP:

66.228.209.*

06/04/2014

I liked that the products were delivered promptly. No complaints at all.

---

(Did you find this review helpful)
20" Beach Ball

20" Beach Ball

Kylie

IP:

24.116.130.*

09/28/2013

Precisely what I was expecting after I purchased the product. No one can beat AnyPromo. Imprint area is correct.

---

(Did you find this review helpful)
20" Beach Ball

20" Beach Ball

Shoshannah

IP:

71.32.20.*

05/22/2012

Happy with the product. The turn-around time was fantastic. They were a hit! Overall an excellent product and shipped fast!

---

(Did you find this review helpful)
20" Beach Ball

20" Beach Ball

Camille

IP:

64.54.145.*

05/07/2012

Great hand out item - just unique enough to create an effect. We felt it looked much better than we expected and the quality was spectacular. Very economical plus they look great!

---

(Did you find this review helpful)
20" Beach Ball

20" Beach Ball

Lark

IP:

24.239.102.*

04/20/2012

These were exactly what I wanted and showed up on time. Received my order on time. Thank you sooooo much AnyPromo!!! It's a quality item and incredibly helpful and convenient to carry around.

---

(Did you find this review helpful)