Promotional Automotive Accessories
If you're looking for custom automotive accessories that will promote your brand, AnyPromo is the perfect place to shop. We offer a wide range of promotional automotive accessories, including custom car chargers, promotional ice scrapers, and custom car sun shades. All of our products are top quality and can be customized with your logo or brand name. So don't wait - browse our selection of custom car accessories today!
Automotive Accessories:
5 items total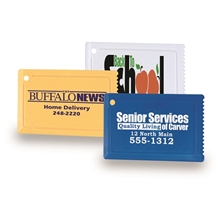 Easy-to-carry insurance for safe winter driving. Molded of super-tough, polycarbonate plastic. Full-size imprint area with an attractive ...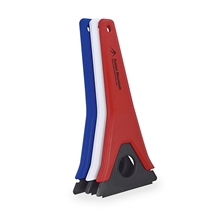 Anyone who has ever had to scrape ice off their car on a cold winter morning knows how difficult and time-consuming the task can be. The Multi-use ...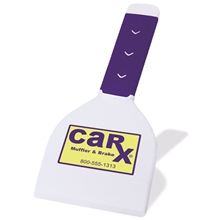 Extra-wide, four-inch blade for fast windshield cleaning.rugged, impact construction delivers long-lasting, heavy-duty performance; Non-slip, ...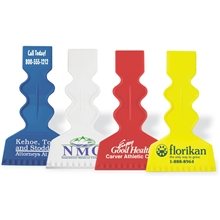 Contoured handle for maximum scraping power.Imprint area on handle is perfect for logos.Rugged plastic.can be used in the coldest ...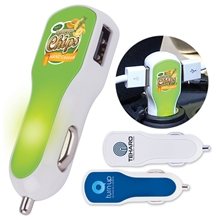 The Solas 2 amp shared twin USB port car charger features an LED light-up logo panel. FCC VOC Certified. Finish / Material: Polycarbonate.