Promotional Automotive Accessories
If you're looking for custom automotive accessories that will promote your brand, AnyPromo is the perfect place to shop. We offer a wide range of promotional automotive accessories, including custom car chargers, promotional ice scrapers, and custom car sun shades. All of our products are top quality and can be customized with your logo or brand name. So don't wait - browse our selection of custom car accessories today!
Automotive Accessories:
6 items total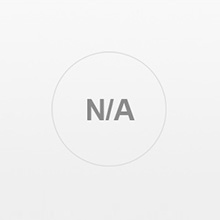 ABS Plastic + Silicone mobile device holder for the car. Smartphone can clip on vertically or horizontally. Clips to most auto vents and adjusts ...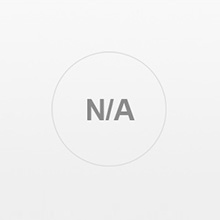 The Mini Car Charger with Key Ring is an essential accessory for anyone who relies on their mobile device while on the go. This compact charger ...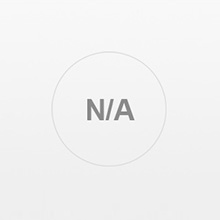 ​​​​​​The Single Port USB Car Charger is the perfect accessory for anyone who relies on their mobile devices while on the go. This custom USB car ...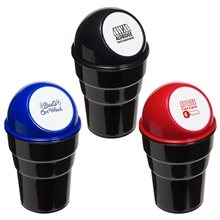 The Car Caddy Cup Holder Container is an essential item for anyone who travels frequently with young children. The cute car trash can attaches ...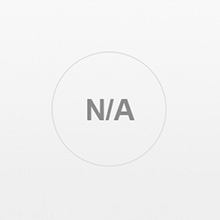 This easy-to-use hook clips into your vehicle's vent. Use it to keep gear like sunglasses handy or as a convenient way to hang an air freshener.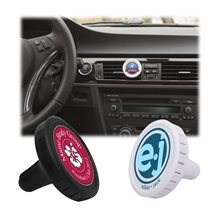 Designed to be inseted into the vanes of car, truck and RV air vents. Gentle citrus scent.