Promotional Lunch Bags & Coolers
At AnyPromo, we understand the importance of branding. That's why we offer a wide range of personalized lunch bags that are perfect for promoting your business. From branded cooler bags to personalized lunch boxes, we have a lunch bag to suit every need. So if you're looking for a promotional item that will really make an impact, look no further than AnyPromo's personalized lunch bags.
Lunch Bags & Cooler:
7 items total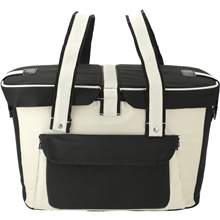 Picnic Basket Cooler. Main compartment features unique picnic basket design with dual snap closures. Holds up to 24 cans. External accessories ...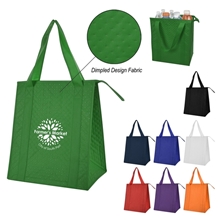 Made of 80 Gram Laminated Non-Woven, Coated Water-Resistant PolypropyleneFoil Laminated PE Foam Insulation19" Carrying Handles9 ½" Gusset With ...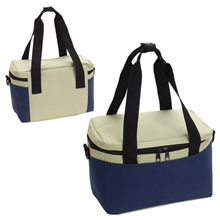 Made of 600D polyesterLarge main compartment insulated with PE foam and lined with PEVAMesh pocket on the inside lid to sort items in the ...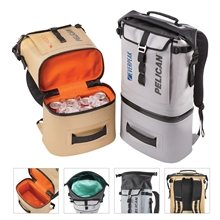 The Pelican™ Soft Dayventure Cooler Backpack is excellent for every adventurer and camper. Its durable water-resistant and tear-proof nature will ...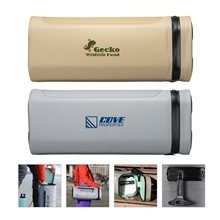 Grab the Pelican™ Dayventure Cooler Sling for your camping trips and adventures as it's 8.5 liter capacity can hold 4 wine bottles or 12 cans. Use ...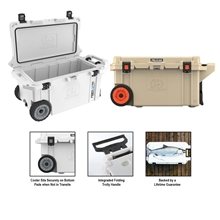 80 quart Pelican™ Elite wheeled coolers perform to the highest of standards — better and tougher than any other cold locker or icebox. Pelican ...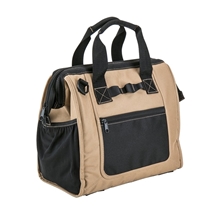 The 600D with contrast stitching Pipeline Lunch Cooler is equipped with a leak resistant, heat sealed, insulated PEVA interior and a framed top ...