Promotional Lunch Bags & Coolers
At AnyPromo, we understand the importance of branding. That's why we offer a wide range of personalized lunch bags that are perfect for promoting your business. From branded cooler bags to personalized lunch boxes, we have a lunch bag to suit every need. So if you're looking for a promotional item that will really make an impact, look no further than AnyPromo's personalized lunch bags.
Lunch Bags & Cooler:
6 items total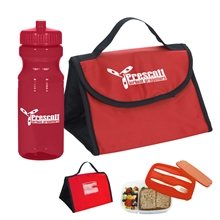 Are you on a budget? Are you trying to live a healthier lifestyle? The Budget Lunch Kit is for you! Studies show bringing a lunch saves up to ...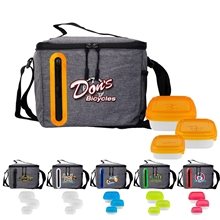 Oval Line Lunch Cooler with colorful accentSquare Portion Control Containers for healthy portions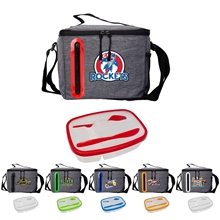 Oval Line Lunch Cooler with colorful accentSeal Tight Lunch Container with plastic utensils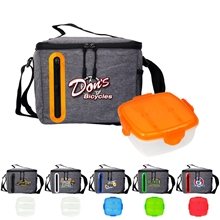 Oval Line Lunch Cooler with colorful accentClip Top Container with fork and knife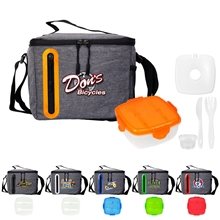 Oval Line Lunch Cooler with colorful accentClip Top Chillin' Container with freeze pack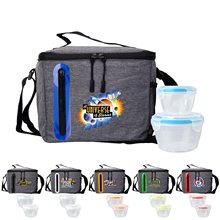 Oval Line Lunch Cooler with colorful accentNesting Locking Lid Bowl Set with vented lids