Promotional Lunch Bags & Coolers
At AnyPromo, we understand the importance of branding. That's why we offer a wide range of personalized lunch bags that are perfect for promoting your business. From branded cooler bags to personalized lunch boxes, we have a lunch bag to suit every need. So if you're looking for a promotional item that will really make an impact, look no further than AnyPromo's personalized lunch bags.
Lunch Bags & Cooler:
3 items total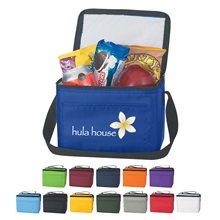 Polyester Budget Cooler Bags from AnyPromo feature PEVA lining for insulation and are designed to hold a standard six-pack of 12 oz cans. ...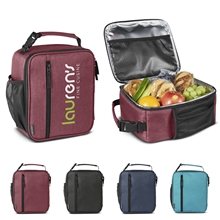 The Austin Nylon Collection-Lunch Bag is a top-quality product that offers a number of features and benefits that make it an excellent choice for ...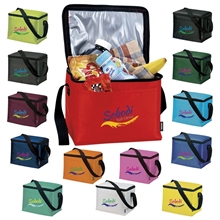 A kooler staple, the KOOZIE Six-Pack Kooler is made of durable watertight construction and is available in thirteen popular colors. The KOOZIE® ...