Promotional Lunch Bags & Coolers
At AnyPromo, we understand the importance of branding. That's why we offer a wide range of personalized lunch bags that are perfect for promoting your business. From branded cooler bags to personalized lunch boxes, we have a lunch bag to suit every need. So if you're looking for a promotional item that will really make an impact, look no further than AnyPromo's personalized lunch bags.
Lunch Bags & Cooler:
5 items total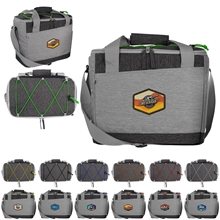 Insulated zippered cooler bag with full-top opening Colorful accent bungee for a pop of color Large front pocket and side pocket for snack storage ...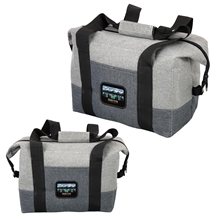 Two toned insulated zippered cooler bag wih carrying handles Front pocket for snack storage Folds flat for easy storage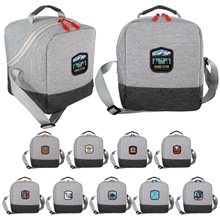 Insulated zippered lunch bag with full opening Colorful zipper pulls for pop of colorWide shoulder strap and handle for easy carrying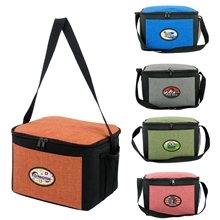 Insulated zippered cooler with full-top opening, mesh pocket, and shoulder strapHolds lunch plus beverage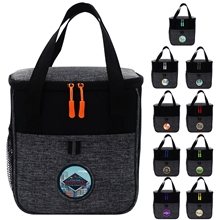 Patterned cooler with colorful zipper pullsTwo handles with pocket on front and mesh pocket on sidePolyester/PE/PEVA