Promotional Lunch Bags & Coolers
At AnyPromo, we understand the importance of branding. That's why we offer a wide range of personalized lunch bags that are perfect for promoting your business. From branded cooler bags to personalized lunch boxes, we have a lunch bag to suit every need. So if you're looking for a promotional item that will really make an impact, look no further than AnyPromo's personalized lunch bags.
Lunch Bags & Cooler:
2 items total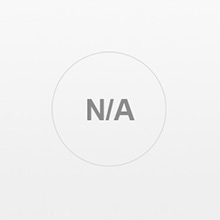 An Igloo hard-lined cooler is a reliable and durable product that is perfect for outdoor activities, camping trips, and beach days. It is designed ...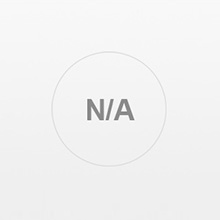 The Igloo® Seadrift Switch Hybrid Backpack/Tote Cooler Bag holds up to 30 cans or a combination of beverages and food. This bag's exterior ...