Here at AnyPromo, we love our internship program! We allow high school and college students to see the ins and outs of our industry!
Amber Cui was an intern of ours and wrote a blog on eco-friendly promotional items!
Below is her article! Enjoy 🙂
---
What if I told you there are products you can have that will change your work life?
As I sit at my desk, I don't contemplate about the plastic Starbucks cup which held my drink this morning.
Or the plastic binder I use in meetings every week.
No I don't think about that stuff. I mean, most people don't.
You don't think about the supplies you're working with because your goal is just to complete your job.
But maybe you should put a little thought in the materials you use every day.
Going green can be easy, especially in the office!
Now, what if I told you these materials are also budget friendly?
Ah ha! I got your attention now.
That's right, all that talk about "going green is expensive" is now debunked.
And in truth, it really depends on where you're purchasing your products that make it expensive or not.
But enough talk about the office, let me give you a helpful hand.
10 eco-friendly and budget-friendly items for the office:
These eco wallets are not only fashionable but very functional.
It can hold your photo ID, pens/pencils, and other small miscellaneous stuff on-the-go.
These are great for identifications/badges at any office or trade show.
Need to punch in those numbers without batteries?
This solar calculator featuring an erasable memo board can save you time and money.
You can write notes and do some math while you're in a meeting.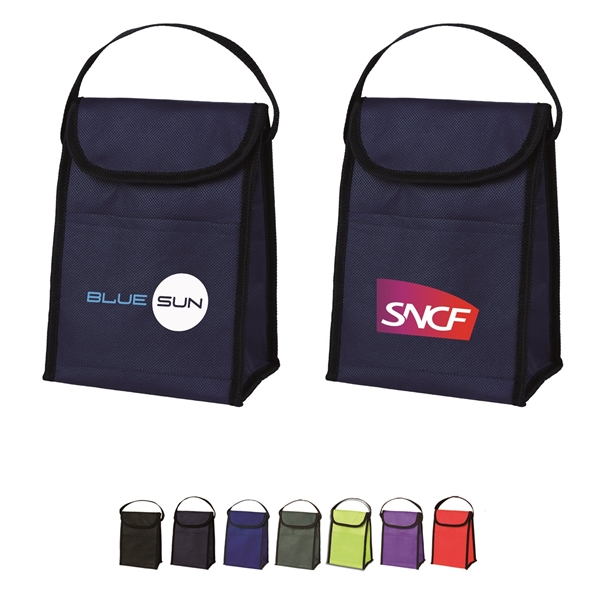 Polypropylene…what is that?
It's an awesome material that's recyclable.
The eco-friendly lunch bag is a new trend because it keeps your food cool and the environment happy!
Green journals and notebooks are awesome to keep in your bag for quick notes on-the-go.
These recycled notebooks are easy go-to items for the office, home or road.
Looking for some quick sweet mints before that important meeting with the boss?
Look no further, these fun-sized recyclable candy boxes with mints, candy or gum is the item to give away at your next event!
Chapped lips from the office?
These artisan lip balm with SPF 15 will keep your lips comfortable for the rest of the day.
They also come in 13 different flavors!
These natural cotton canvas bags are convenient at work and carry groceries when at home.
Not only is it fashionable but it's very durable for any heavy duty business.
This cool pen and pencil set is the perfect office gift for your co-worker, and you can customize to your liking.
Not only is it a convenient size, but it's also the only pencil case you would need while traveling!
Need a little green in your office space?
These mini blossom kits come with an eco-friendly pot that can grow anything from vegetables to flowers.
It's the perfect holiday gift for anyone at home or at work.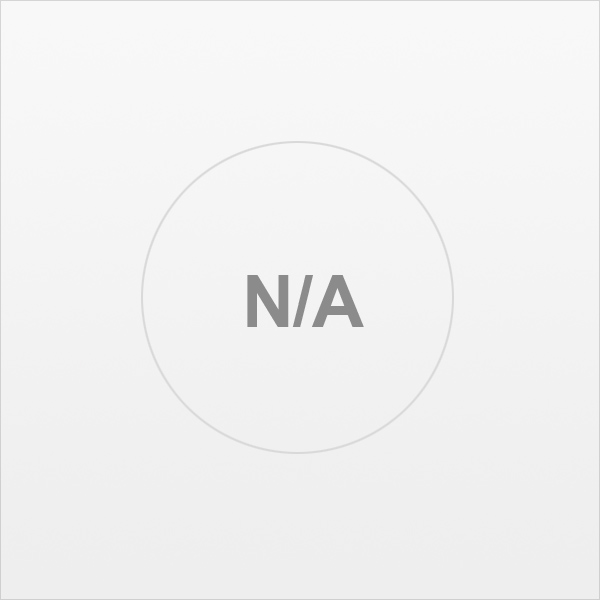 Quick and easy! A great item to jot down a note you might need to remind you of something.
This complete set of sticky notes, rulers, and sticky flags is sure to top off that perfect desk space.
Since we're located in the state of California, we love going green! Our state has took the action in removing plastic bags from grocery stores.
Take the green leap with us and make a difference with your office supplies!
Are you using eco-friendly items at your office, share with us!