At AnyPromo, we love non-profit organizations.
Why?
Because they raise awareness on big issues, like cancer and making sure children don't do drugs during red ribbon week.
But what do non-profits love?
AnyPromo's Top 5 For Non-Profits
We've put together a list of items non-profits love to buy from us, along with speculation (our best guess) regarding how they are used.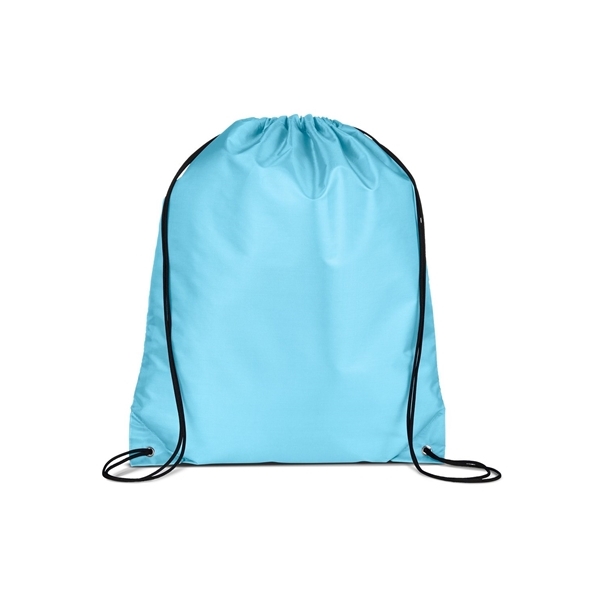 Custom printed drawstring backpacks are a very popular donation reward with non-profits and charities.  Not only can people show off their affiliation with a cause, they can give the organization some publicity on the street.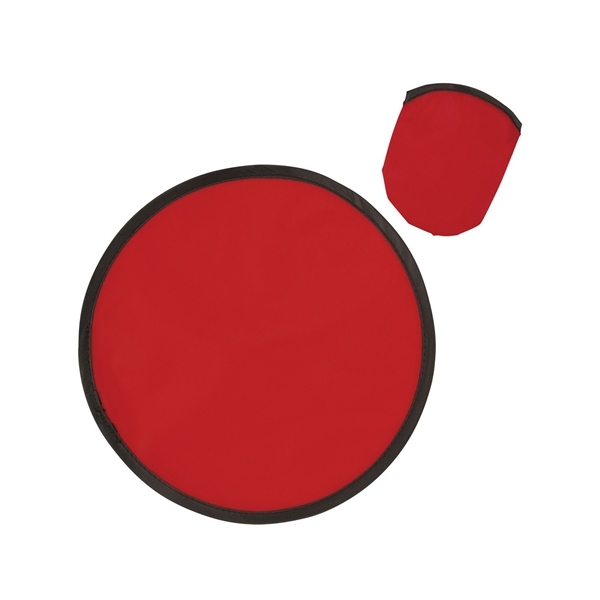 Polyester foldable flyers are inexpensive and great for charities that get involved with schools.  They are very popular as entry-level fundraising awards for students.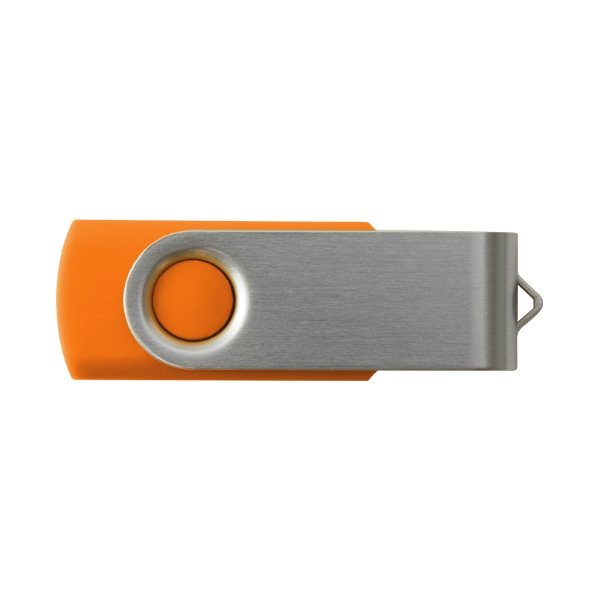 Not only are USB Drives extremely useful, non-profit organizations can fill them with media.  USB flash drives make great donation rewards because they can be used to further spread an organization's message to donators.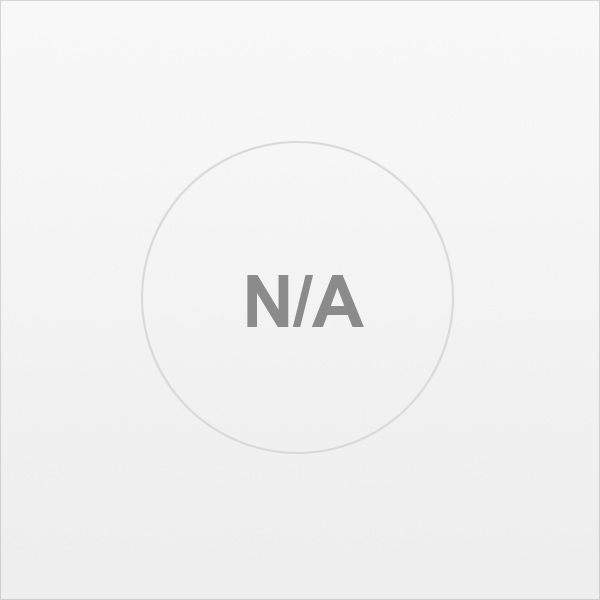 The most prolific donators for direct mail charity drives are the elderly.
Our Satin Curvy Ballpoint Pens are a big hit for charity-related direct mail campaigns because they are comfortable to hold with arthritis.  They feel even better to hold without arthritis.
Kids are always on their phones.
Instead of complaining about how Millenials always need to be looking at a screen, an advocacy group for the elderly can use cell phone wallets to promote their message.  Now, everyone's grandchildren will be spreading the word about things the elderly care about.