It's a tough, complicated world out there. The last thing you need to worry about is the difference between a padfolio and a portfolio. Luckily for you, we're here to help sort things out so you don't have to!
So then, what is a padfolio and what is a portfolio? Many who own one or both of these items can't tell you which is which; there are quite a few similarities between the two items, after all:
Both padfolios and portfolios contain space for a notebook or legal pad, as well as for a writing instrument like a pen or pencil

.

Both are often made of leather or faux leather, though there are several other, less popular, options

.

Many padfolios and portfolios also now come with iPad or e-reader holders inside of them as well.
Both items have become ubiquitous in the business world since the 90's.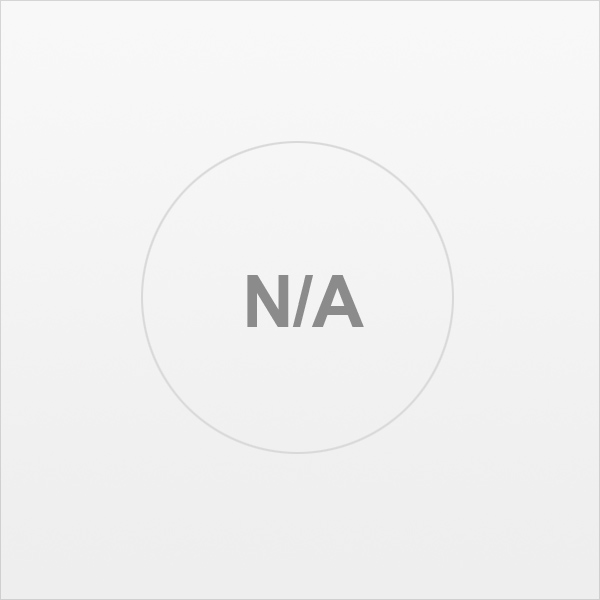 What is a padfolio?
Padfolios are the smaller and much lighter cousins of portfolios and resemble a book more than a briefcase. They do not have any handles but are thin and easy to carry under your arm or in your hand while you walk around the office. Padfolios usually only have enough room for a legal pad (often they come with one), a few office supplies, and some business cards or a calculator.
Padfolios come with several different types of closures such as zipper, buckle, and magnet closures (though some do not have a one at all). They are available in either legal or letter size, which is a measurement of the padfolio when it is closed (8″ X 14″ for legal size and 8.5″ X 11″ for letter size).
What is a portfolio?
Portfolios are typically bigger and heftier than padfolios. They are often used like briefcases and designed to be carried as such, with two handles often at the top, the larger versions usually having shoulder straps. They come with a plethora of outside and inside pocket space for storing every business essential, you may find yourself needing in a typical day.
Larger portfolios often have enough room to store laptops, artwork, or blueprints for safe storing. These larger sizes allow for more accessories to be added to higher-end portfolios (e.g., Cutter & Buck):
Computer accessories
Solar charging pads and power banks
File dividers
Which is right for me?
When deciding between the two items always try to keep in mind what they may be used for! Are you giving these away as gifts to those that only need something to organize their thoughts or take notes? Try a padfolio! Need something a bit larger to organize your whole day, or carry all the necessary items to do business? Then a portfolio is your item of choice!
Keep in mind that the sizes of each item and the additional features can vary, so you're bound to find the perfect item for your needs between the two. Many customers use padfolios when in the office and portfolios when they are out on business meetings or jet-setting.
In a world where you find yourself already strapped for time, it can be tiresome trying to figure out the differences of peripheral items that seem so similar. When you find yourself at a loss when deciding on what items to order for your next marketing campaign or as an appreciation gift, Anypromo has you covered!
Join us on Facebook, Pinterest, Google+, Twitter, or Linkedin, and stay
ahead of the game with an occasional laugh, non-stop marketing advice, free fonts, easy-lunch recipes and more. Brought to you by AnyPromo.com.