Promotional & Custom Keychains & Keytags
Promote your brand with personalized keychains from AnyPromo! Our custom keychains, logo keychains, and engraved keychains offer daily visibility, keeping your brand at the forefront. Choose from a variety of styles like fidget keychains, houseshaped keychains and round keychains. Maximize your impact with branded keyrings, promotional key rings, and custom keychains with logo. Explore unique options, floating keychains & saddle key tags for added distinction. Boost your brand presence!
Keychains & Keytags:
2 items total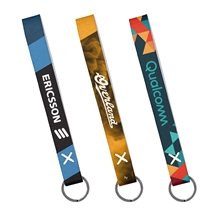 Do you ever desire the subtle luxury of a key fob, but miss the convenience of a lanyard?Meet the Strickland dye-sublimated felt wrist keychain ...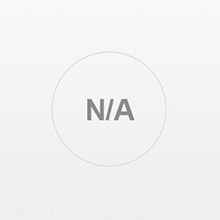 Easily find and keep track of your keys with this full-color wrist strap key holder that's made of soft, stretchable elastic.Made of soft ...