Promotional Letter Openers
AnyPromo is your one-stop shop for custom letter openers that are sure to make a lasting impression. Our personalized letter openers are available in a variety of styles and colors, so you're sure to find the perfect one to match your brand. Plus, our plastic printed letter openers are a cost-effective way to promote your business or organization. Order promotional letter openers from AnyPromo today and you won't be disappointed!
Letter Openers:
3 items total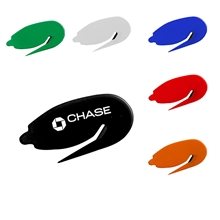 If you're looking for a custom letter opener that also doubles as a staple remover, look no further than the Plastic Letter Opener $ Staple ...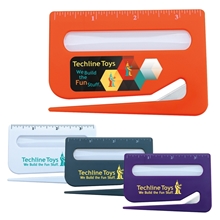 Looking for a really cool letter opener? Check out the 3-in-1 Letter Opener! This nifty little gadget can open envelopes, cut through paper and ...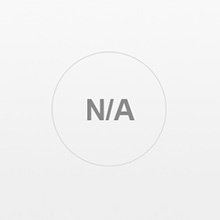 The Business Card Slitter Plus is a must-have for any business owner who relies on business cards for networking and marketing. This simple yet ...