Promotional Letter Openers
AnyPromo is your one-stop shop for custom letter openers that are sure to make a lasting impression. Our personalized letter openers are available in a variety of styles and colors, so you're sure to find the perfect one to match your brand. Plus, our plastic printed letter openers are a cost-effective way to promote your business or organization. Order promotional letter openers from AnyPromo today and you won't be disappointed!
Letter Openers:
2 items total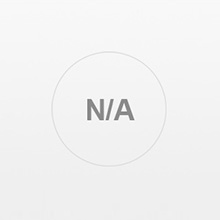 The Goodfaire Genuine Wood Collection-Natural LO is the perfect letter opener for anyone who wants a touch of elegance in their office. The ...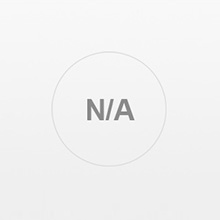 Are you looking for a unique and stylish letter opener? Then check out the Goodfaire Genuine Wood Collection-Rose LO! This letter opener sword is ...