Promotional Letter Openers
AnyPromo is your one-stop shop for custom letter openers that are sure to make a lasting impression. Our personalized letter openers are available in a variety of styles and colors, so you're sure to find the perfect one to match your brand. Plus, our plastic printed letter openers are a cost-effective way to promote your business or organization. Order promotional letter openers from AnyPromo today and you won't be disappointed!
Letter Openers:
15 items total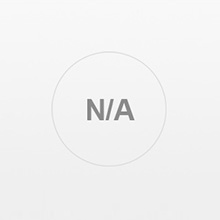 A stainless steel letter opener is a great addition to any desk, and there are many reasons to buy one. First, stainless steel is a durable ...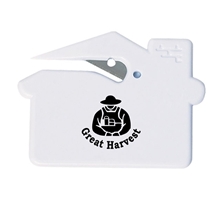 The White House Shape Slitter is the perfect personalized letter opener for any office or home. Not only is it a stylish and unique way to open ...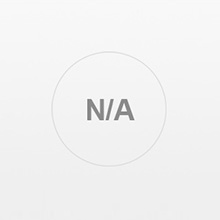 If you're looking for an easy and effective way to clean your computer and open your letters, then you need the Computer Brush Letter Opener. ...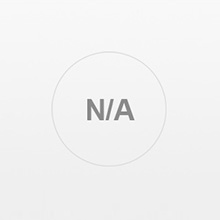 The 9" Utility Scissors are the perfect black scissors for your office or home. With a comfortable grip and sharp blades, these scissors make ...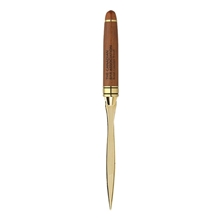 The Mini Letter Opener with Metal is the perfect way to open your mail with style. This dagger letter opener is made from high-quality stainless ...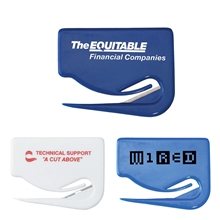 If you're looking for a branded letter opener with a metal blade, the Handy Letter Opener is the perfect choice. It's durable and easy to ...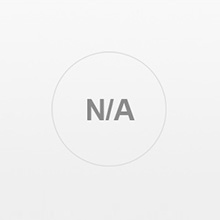 If you're looking for a custom letter opener that also doubles as a magnifier, look no further than the Letter Opener/Magnifier. This sleek ...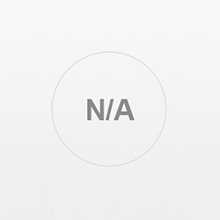 The best envelope opener on the market is the Mini Letter Opener with Metal. There are several reasons why this is the case. First, the metal ...

Looking for a handy and practical mini letter opener? Look no further than the Mini Letter Opener With Ruler! This mini letter opener is the ...

If you're looking for a plastic letter opener that's both durable and affordable, the Plastic Oval Letter Opener is a great option. Made ...

Sleek handheld stainless steel letter opener perfect for any office or desk. Features convenient built in extra strong neodymium magnet on ...

Do you ever feel like your desk is a paper jungle? Take control of the situation with the Spinning Propeller Metal Letter Opener & ...

If you're looking for a nice letter opener, this is the one you want. The metal tip blade is very sharp, so it will make quick work of even ...

The Golf Bag Letter Opener is the perfect way to open your mail in style! This letter opener sword is made of high-quality stainless steel and ...

The Business Card Letter Opener With Mirror is a cool letter opener that allows you to see your reflection as you open your letters. This is a ...