Promotional Letter Openers
AnyPromo is your one-stop shop for custom letter openers that are sure to make a lasting impression. Our personalized letter openers are available in a variety of styles and colors, so you're sure to find the perfect one to match your brand. Plus, our plastic printed letter openers are a cost-effective way to promote your business or organization. Order promotional letter openers from AnyPromo today and you won't be disappointed!
Letter Openers:
7 items total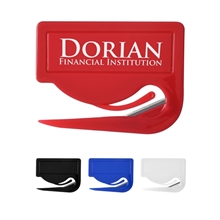 The Jiffi Slitter envelope opener is the perfect tool for any office. With its sharp blade and easy-to-use design, it quickly and effortlessly ...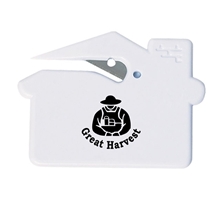 The White House Shape Slitter is the perfect personalized letter opener for any office or home. Not only is it a stylish and unique way to open ...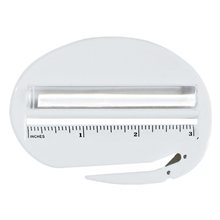 If you're looking for a versatile mail opener that can handle any type of mail, then the 3 In 1 Letter Opener is the perfect tool for you. ...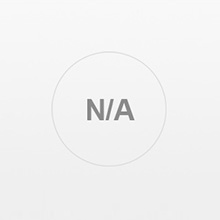 A paper knife is a handy tool to have around the office, and the Rosewood Letter Opener from Paper-Cut is a great option. The blade is made of ...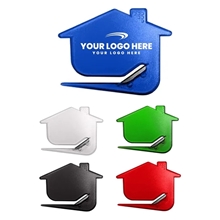 Looking for a manual letter opener that is both stylish and functional? Look no further than the House Shaped Letter Opener! This unique letter ...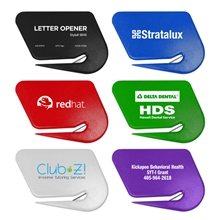 If you're looking for a cool letter opener, you'll love the Letter Opener. It's a stylish and unique way to open your mail. The best ...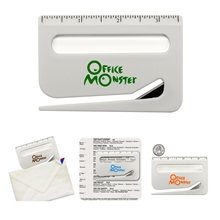 The 3 In 1 Letter Opener is the perfect addition to your desk. Not only does this personalized letter opener triple as a letter opener, magnifying ...