Promotional Letter Openers
AnyPromo is your one-stop shop for custom letter openers that are sure to make a lasting impression. Our personalized letter openers are available in a variety of styles and colors, so you're sure to find the perfect one to match your brand. Plus, our plastic printed letter openers are a cost-effective way to promote your business or organization. Order promotional letter openers from AnyPromo today and you won't be disappointed!
Letter Openers:
11 items total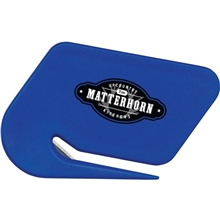 A stainless steel letter opener is a great addition to any desk, and there are many reasons to buy one. First, stainless steel is a durable ...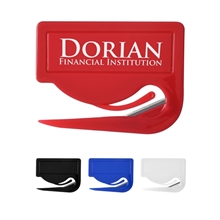 The Jiffi Slitter envelope opener is the perfect tool for any office. With its sharp blade and easy-to-use design, it quickly and effortlessly ...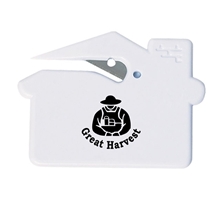 The White House Shape Slitter is the perfect personalized letter opener for any office or home. Not only is it a stylish and unique way to open ...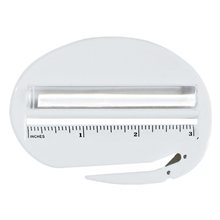 If you're looking for a versatile mail opener that can handle any type of mail, then the 3 In 1 Letter Opener is the perfect tool for you. ...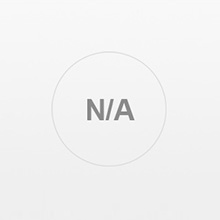 A paper knife is a handy tool to have around the office, and the Rosewood Letter Opener from Paper-Cut is a great option. The blade is made of ...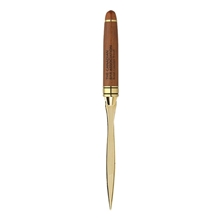 The Mini Letter Opener with Metal is the perfect way to open your mail with style. This dagger letter opener is made from high-quality stainless ...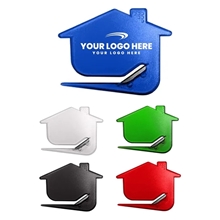 Looking for a manual letter opener that is both stylish and functional? Look no further than the House Shaped Letter Opener! This unique letter ...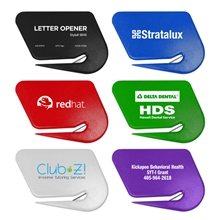 If you're looking for a cool letter opener, you'll love the Letter Opener. It's a stylish and unique way to open your mail. The best ...

The 3 In 1 Letter Opener is the perfect addition to your desk. Not only does this personalized letter opener triple as a letter opener, magnifying ...

Sleek handheld stainless steel letter opener perfect for any office or desk. Features convenient built in extra strong neodymium magnet on ...

If you're looking for a nice letter opener, this is the one you want. The metal tip blade is very sharp, so it will make quick work of even ...