Promotional & Custom Insect Repellent
Explore our range of Insect Repellents: durable bracelets that effectively keep insects at bay while promoting your brand. With a wide selection of colors and designs, they provide long-lasting protection, perfect for outdoor events. Essential for travel and outdoor enthusiasts, our Custom Insect Repellent Bracelets, along with our high-quality bulk bug spray, make an impressive statement. Choose them for effective brand promotion and worry-free outdoor activities!
Insect Repellent:
10 items total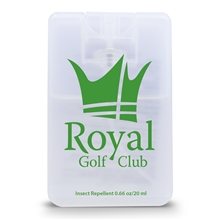 Stay protected from bugs with our Credit Card-Style Natural Insect Repellent. This handy card fits in your wallet and offers natural protection ...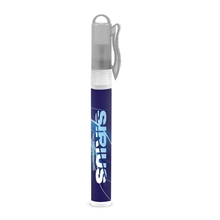 Stay protected with our custom bug spray. This natural insect repellent keeps pesky bugs away, making it perfect for outdoor adventures and ...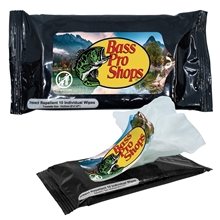 Keep your home bug-free with our Deet-Free Insect Repellent Wipes. These wipes are perfect for indoor use, providing protection against insects ...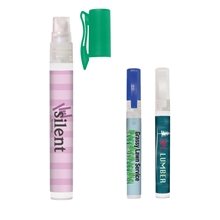 Stock up on our 0.34 oz Natural Insect Repellent Sprayer. Bulk option for natural protection against bugs during outdoor adventures. Stay bug-free ...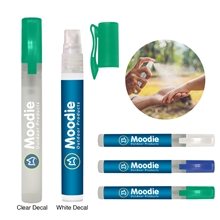 Stay protected with our Natural Insect Repellent. Embrace the outdoors without worries. Safe and effective. Your perfect companion! With a ...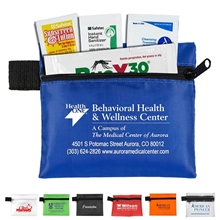 Stay worry-free outdoors with our Mosquito Repellent Kit in a zipper pouch. Your ultimate protection for a bug-free experience! This zippered ...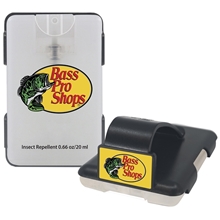 Stay bug-free in bulk with our Easy Reach™ Auto Visor Clip with Credit Card Insect Repellent. This convenient clip keeps insect repellent at ...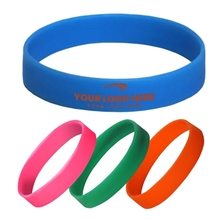 Get an insect-free experience with our Insect Repellent Bracelet. Ideal for bulk orders, this bracelet offers long-lasting protection from pesky ...

Discover the Best Bug Repellent with our Stay Safe Kit - a 5-piece insect repellent kit in a convenient zipper pouch. Stay protected ...

Stay protected with our 10ml Insect Repellent Pen Sprayer. Bulk order to keep bugs at bay during outdoor activities. Easy and convenient ...