Promotional Award Ribbons
Award Ribbons:
6 items total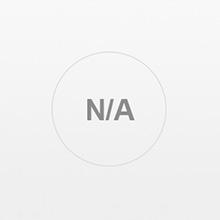 Min. Quantity: 1 pcs
#668076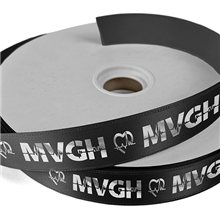 Min. Quantity: 1 pcs
#668077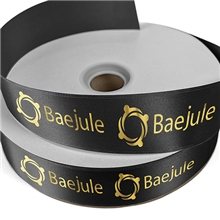 Min. Quantity: 1 pcs
#605174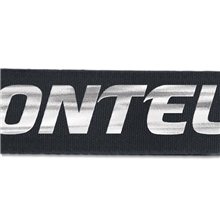 Min. Quantity: 1 pcs
#668078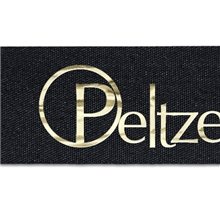 Min. Quantity: 1 pcs
#668079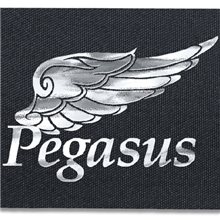 Min. Quantity: 1 pcs
#668080
Custom Branded Award Ribbons
Branded Award Ribbons Wholesale
Are you trying to raise school spirit or get everyone to be extra involved in an activity? Custom printed ribbons are a staple promotional item for schools doing spirit week or red ribbon week. You can have all of your students making a visible display of unity towards a cause with custom ribbons.
Having a contest? Custom participation ribbons are a self-branding standard when throwing a contest. With participation ribbons, not only does everyone get to feel like they accomplished something by coming out, they get a cool souvenir to take home.
Your custom printed ribbons are available with a hot stamp or full color imprint of your branded design. Foil hot stamps are great for regal looking prints if you want recipients to know their ribbon is official. Full color prints are great for getting your comprehensive branding to show on the ribbon with all of your company or organization colors.