Promotional Rolling Papers
Rolling Papers:
7 items total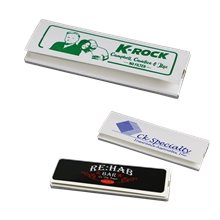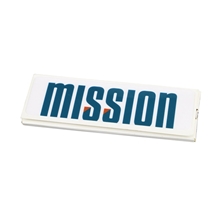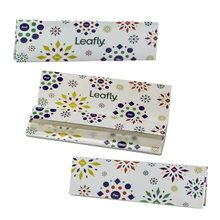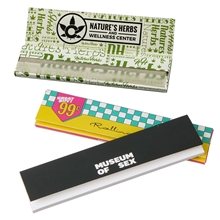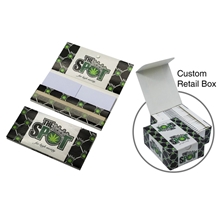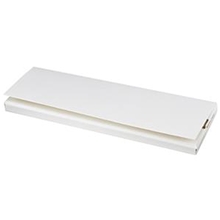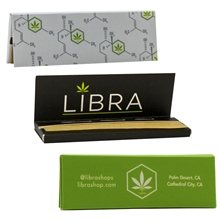 Promotional Rolling Papers Are A Great Promotional Marketing Strategy
Do you market to an audience that smokes weed? You don't have to be a marijuana shop for personalized rolling papers to be a smart move. Custom printed rolling papers are a fun giveaway for brands marketing a cool image. If you're a radio station, podcast, or bar with patrons who enjoy lighting up, giving away packs of promo rolling papers is a great way to endear your brand to your audience.
Want to stand out as a dispensary? Custom printed rolling papers add extra legitimacy to your brand because it's something that your audience can take home and use that has your logo on it. Giving your customers rolling papers manufactured with your branding also lets them know that you aren't some fly-by-night weed shop, you're establishing a brand that will be around for a long time.
Does your brand emphasize the holistic health benefits of marijuana? If you have health-conscious cannabis consumers, they'll want papers that are unbleached and made with natural Arabic gum. Not only are our premium papers more natural, they burn slower and are cleaner tasting. When you give our unbleached rolling papers, it attracts customers who appreciate that you care about their well-being and refuse to compromise on quality.