Promotional Signs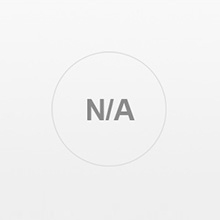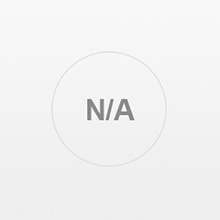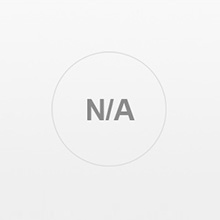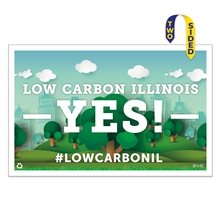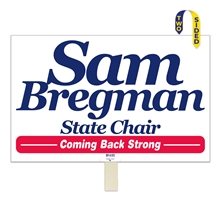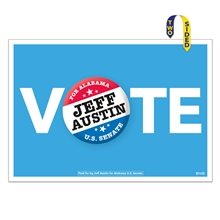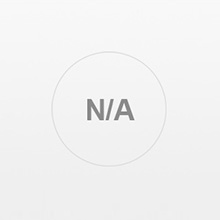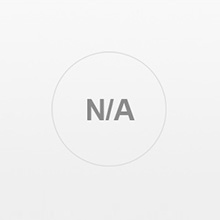 Custom Yard Signs, Banner Signs, And More
Custom printed promotional signs are a great tool for promoting your business. People regularly look at signs to see what's going on, nobody wants to miss an important sign. Take advantage of the social significance of posted signs to promote your business today.
Many organizations, businesses, and people use signs to spread a message. Political advocates and activists use signs to show their support for a cause or party. New sandwich shops or restaurants in town can also use banner signs outside to let passing traffic know they are open for business.
Custom printed signs are also a great custom branded product for trademarks and tourist destinations. Custom decorated signs make great souvenirs from vacations to memorable destinations and merchandise for tourist town gift shops. Signs with witty or funny messages also make great merchandise for people looking for bedroom or office decoration.