Promotional Starfire Glass
Starfire Glass:
5 items total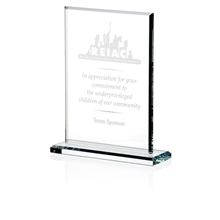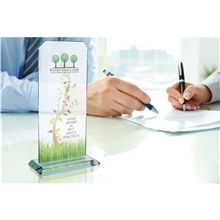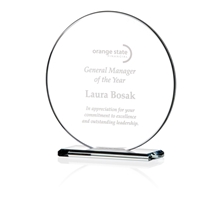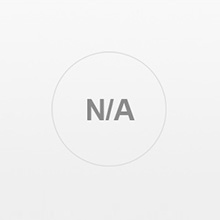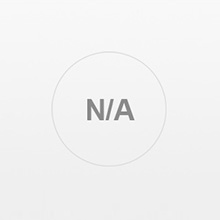 Premium Ultra-Clear Starfire Glass
Starfire glass is a special-made high-clarity glass often used for awards. This breathtaking glass is produced from low-iron silica to form an ultra-clear awards and works of art. Genuine starfire glass has unique quality of having lighter edges of an azure shade that's easier to see through compared to normal glass. Why is starfire glass so popular for desk awards? Starfire is a premium crystal glass. Starfire glass awards are a customer favorite at AnyPromo because these ultra-clear gem-cut glass awards have an elegant look that's fit for the executive boardroom. Looking to customize these glass awards with your company branding? Our starfire glass awards primarily come with laser etching. Our etched awards with a minimum of one are great for personalization or presenting to a special guest of honor.