Promotional Electronics
Electronics:
2 items total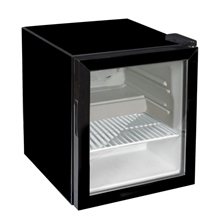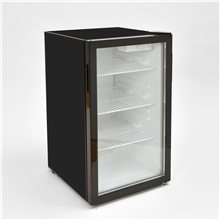 All Sorts of Promotional Technology & Electronics
Below you'll find a most wanted list of some of our trending electronics. Every item is available and ready for ordering through our helpful staff. Power up!
Step Meter
Mini Fridge Cooler/Warmer
Personal Ionic Air-Refreshener with Neck Cord
And many more
Grab your promo technology electronics today!
Electronics Make Great Tech Gifts
AnyPromo sets the bar high when it comes to making a BIG brand impact, while getting the best bang for your buck! Click through our inventory of promotional technology electronics to find what best fits your goals.
These fan favs will are in high demand. Great for biometrics, refrigeration, and refreshing the air, technology electronics do the trick! Check out our electronics on sale now.